The LADE is constantly interacting with national and international colleagues to stimulate scientific synergy, both technically and conceptually.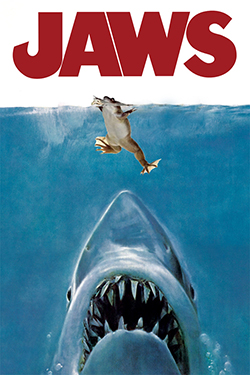 FRANCE – Institut des sciences de l'évolution de Montpellier – (ISE-M)
Mélanie Debiais-Thibaud
This fruitful collaboration, started in 2014, aims at performing a systematic comparison of shark and frog developing skeletal elements from a cellular and molecular perspective. Our main objective is to grasp a comprehensive view of the distinct mechanisms underlying bone and cartilage calcification, in order to decipher their evolutionary history and discriminate between derived and ancestral states. Check our recent publication in Frontiers in Genetics here!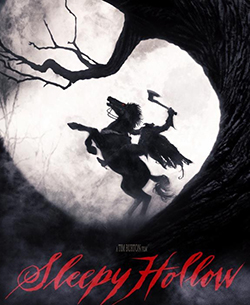 FRANCE – Laboratoire Arago – CNRS
Héctor Escrivà
Our collaboration is funded by two French-Chilean ECOS-CONICYT grants (2010-2012 and 2016-2018). We have examined the evolution of the SPARC and the network forming collagen families and discussed their implications for the evolution of the vertebrate skeleton. We are now focusing on the genetic changes involved in the evolutionary origin of the vertebrate head as a follow up of the 2011 publication from the Escriva's lab. Check our recently co-edited Frontiers in Genetics Evo-Devo Topic here!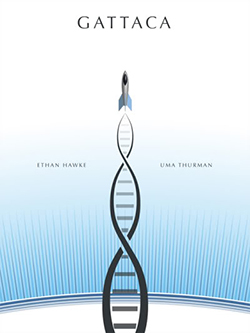 FRANCE – Muséum National d'Histoire Naturelle – CNRS
Laurent Sachs
This project represents the main line of research of the LADE, and its general aim is to explore the degree of similarity/divergence between the amphibian and mammalian osteoblastic regulatory networks. We are actively collaborating with the laboratory of Laurent Sachs in order to perform RNA-seq, ChIP-seq, bioinformatics analyses and functional enhancer assays in primary cells and transgenic animals.
CHILE – Universidad de Concepción
Marcela Torrejon
Our collaboration with the group of Marcela Torrejon has strongly potentiated the development of the Xenopus tropicalis transgenesis techniques in our University, based on the use of the Tol2 transposase and the PhiC31 integrase. We are currently using these tools to perform reporter assay and to study gene function in the formation of the neural crests and bone tissue. We regularly organize joint lab meetings and Xenopus tropicalis journal clubs.
CHILE – Universidad de Concepción
Juan Pablo Henriquez
Our collaboration with the group of Juan Pablo Henriquez has allowed us to extend our expertise regarding the establishment of primary cultures of Xenopus tropicalis osteoblasts, histology, immunohistochemistry and confocal imaging. Additionally, we have used our expertise in molecular biology to develop new polycistronic plasmids that allow functional analysis in vivo during the chick neuromuscular junction formation.
Home ◊ Projects ◊ Collaborations ◊ Publications ◊ Protocols
Members ◊ Outreach ◊ Contact